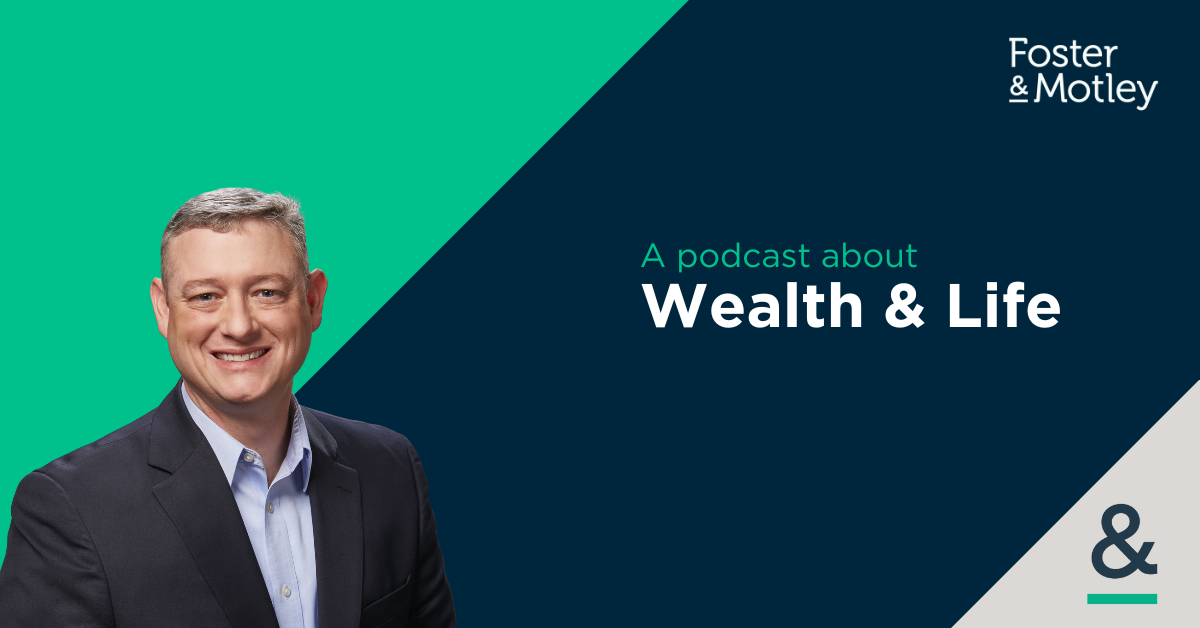 Are You Keeping Your Financial Data Secure? with Luke Hail, MBA, CFP
In today's increasingly digital world, the threat of cyber attacks is more prevalent than ever. The rise of technology has given hackers more opportunities to steal personal information and gain unauthorized access to sensitive data, making it crucial to prioritize cybersecurity.
Fortunately, there are several measures you can take to protect yourself. Two-factor authentication, freezing your credit, and vigilance for suspicious activity are all key practices for safeguarding your personal and financial information. 
Get ready to level up your financial security knowledge! In this episode, we'll explore a range of ways you can protect your personal and financial information and how to identify and prevent cyber attacks. In this compelling discussion, Luke Hail, MBA, CFP, shares a real-life example of how cybercriminals infiltrated one client's email and stole their hard-earned wealth. But don't worry, it has a happy ending.
Join us to discover:
The pros and cons of credit vs. debit cards

The importance of cybersecurity and practical tips to stay safe online

Secrets to creating uncrackable passwords

How to spot and avoid common scams

What a credit freeze is and how to implement it 
And that's just the beginning – there's so much more to learn in this jam-packed episode. Tune in to take control of your financial security and protect yourself from the threats of the digital world.
Connect With Luke Hail:
Podcast: Play in new window | Download | Embed