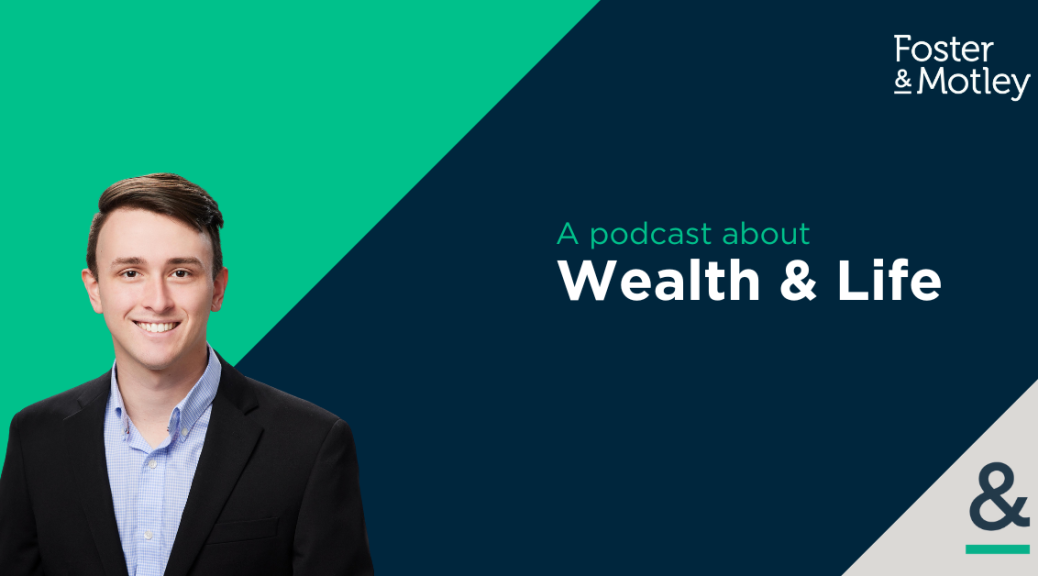 Why Do My Advisor's Credentials Matter? With Nick Roth, CFP®
Have you ever looked at the letters after an advisor's name and wondered what they stand for? These credentials actually offer significant insight into the expertise and commitment of an advisor.
In this episode, Nick Roth, CFP®, of Foster & Motley breaks down why these credentials are important and demystifies the common professional designations in financial services. Tune in to understand how paying attention to these credentials can help you choose the right advisor – as they're often one of the first things you see on an advisor's profile.
Nick shares more about:
The distinction between investment management and financial planning designations

The training and ongoing education involved in CFP®, CFA®, and CPA

Examples of other specialized designations with niche expertise areas

Foster & Motley's commitment to advisor learning and fiduciary standards

And more
Resources:
Connect With Nick:
Podcast: Play in new window | Download | Embed