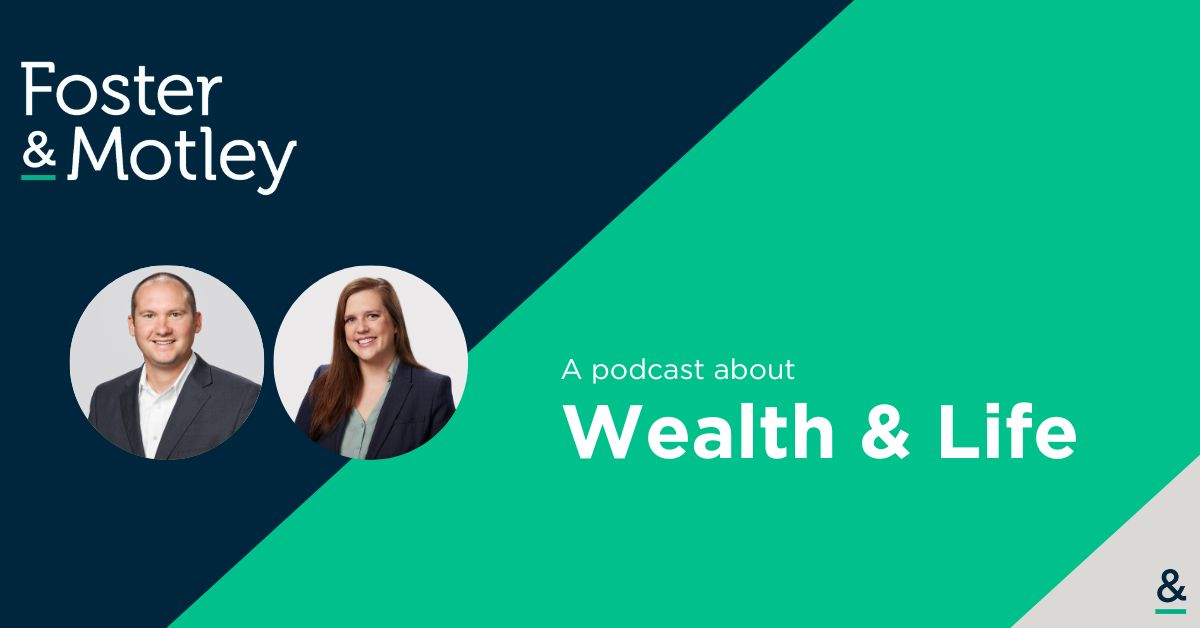 A Chat About The Yield Curve with Ryan English, CFA, CPA, CFP® and Sarah Conwell, MFE
As an investor, it is helpful to understand the yield curve. Its movements are tied to economic growth, monetary policy, and inflation which impact investment portfolios.  
In this episode, Ryan English, CFA, CPA, CFP®, talks with Sarah Conwell, MFE, to explain the significance of two separate points on the curve and the ways investors interpret its shape, slopes, and steepness during economic cycles.
Sarah shares more about:
Resources:
Connect With Sarah Conwell:
Connect With Ryan English:
About Our Guest:
As a fixed income investment professional, Sarah possesses over nine years of experience, and her greatest skills lie in investment research, portfolio management, and macroeconomic analysis. Sarah is a dedicated investment professional with expertise in fixed income securities, financial reporting and analysis, risk mitigation, statistical analysis, financial systems implementation, and revenue generation for overall company growth. Also, she is known for thorough, accurate, and profitable securities recommendations based on analytical processes and data-driven decision-making, and she possesses strong market knowledge in multiple sectors. Additionally, she is consistently relied upon to spearhead projects requiring analysis and collaborative problem solving while working in a fast-paced environment.
Podcast: Play in new window | Download | Embed