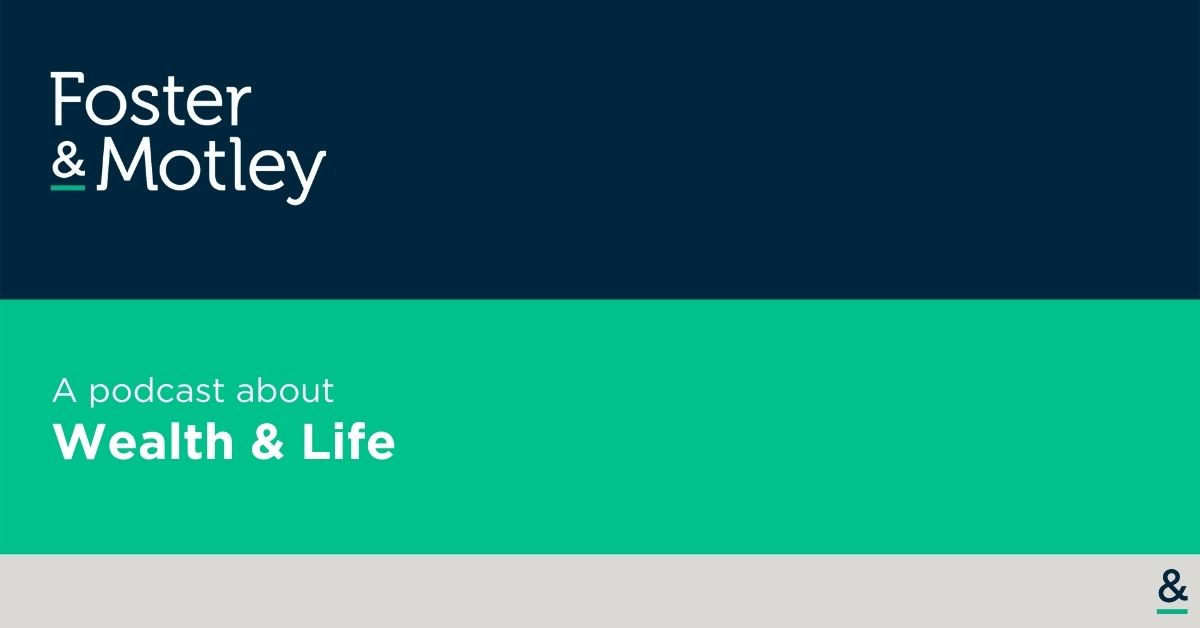 A Conversation About Our Gratitude
A Conversation About Our Gratitude
Thanksgiving — is a time where we can reflect on the things we are most grateful for. 
This Thanksgiving season, we at Foster & Motley are thankful for our colleagues who make us such a strong team, and our clients who allow us to be a part of their lives.
Without our passionate team, and amazing clients, we would not be who we are today — not as a company, but as a team and a family.
Happy Thanksgiving, and take the time to reflect on the things you are most thankful for this holiday season. 
Connect With Us:
Podcast: Play in new window | Download | Embed